*** ROOT PERMISSION NEED ***
Run New Android Market Let Your device lag ?
Run New Android Market Let Cannot purchase by MarketEnabler ?
Run New Android Market Driving You CRAZY ??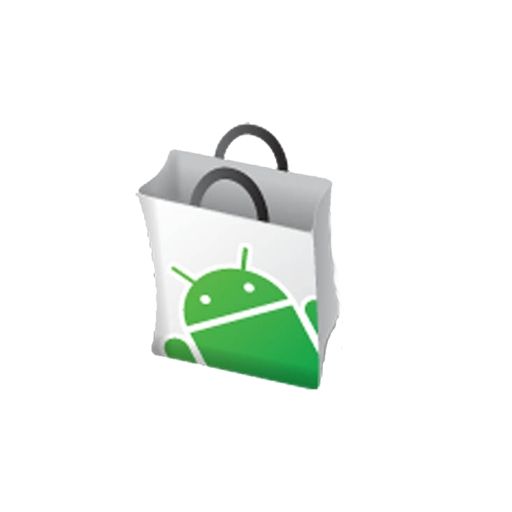 * New Function : You can fake to T-Mobile from Menu(Donate function) *
We have some reason to use the old Market,
because :
1. Some countries can't purchase app/game.(That's sxcks)
2. Fast loading speed.(New Market=Laggy stuff)
3. Simple User Interface.
4. Have 'Just In' area.(Get new item)
5. No update purchased apps issue.
In some country's Market, If you slide down at 'Just In'
cause the 'process com.android.vending' error, there also fix.
Easy to use :
Just click button new/old market, and Reboot to get effect.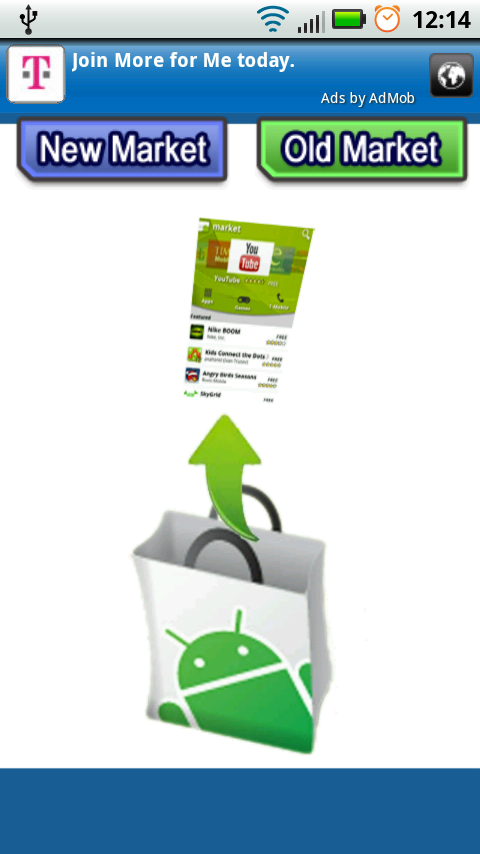 If you want to buy apps but can not see any purchase item in Market,
Remeber after reboot, you need run Market Enabler first and go Setting
->long press T-Mobile(us)->Set fake provider now, then you may run the Market.
[Update Note]
1.1.3 – New Market update to 3.1.5
If have any issue or recommend, please reply thread/give thanks/mail directly.
XDA Thread :
http://forum.xda-developers.com/showthread.php?t=1240344